PEOPLE who flocked to New Hampshire last summer to enjoy the great outdoors during the pandemic brought more than just a boost in tourism.
Some popular parks were forced to close because of overcrowding, while other spots like Mount Monadnock saw an increase in trash — and graffiti — left behind. Many properties simply weren't equipped to handle the uptick, especially during a public health crisis and all the associated restrictions.
Now, more people are ready to travel as COVID-19 vaccines are being rolled out, according to recent travel surveys. The Centers for Disease Control and Prevention also recently gave the green light for those fully vaccinated to travel, giving hope to hotel and inn operators across the state.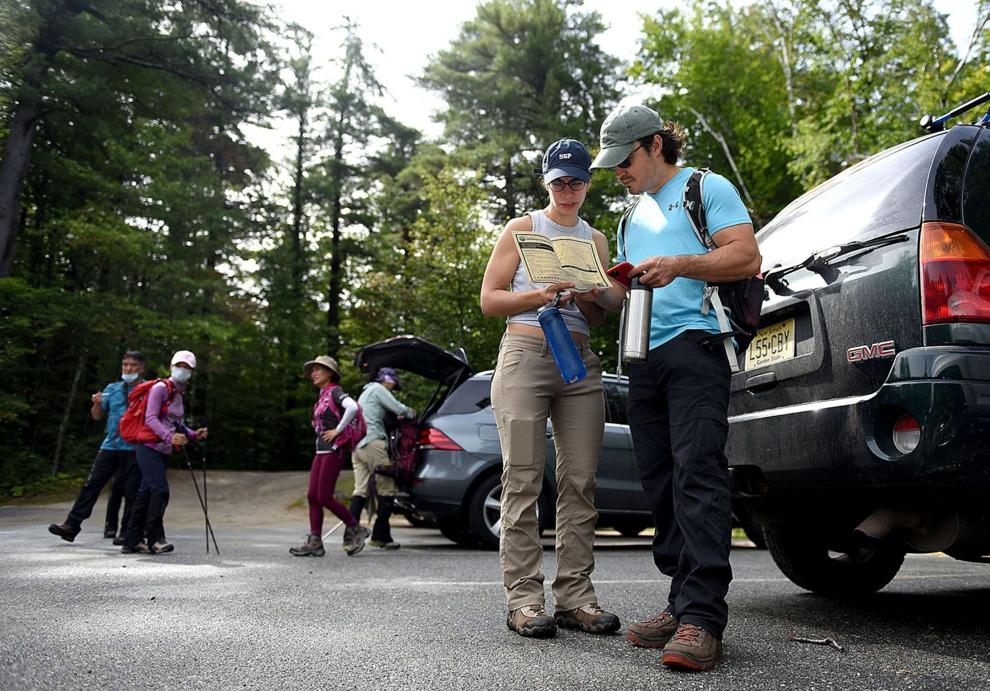 The big question: What will this summer look like?
Lori Harnois, state tourism director, said the state is working on a "know before you go" campaign for those seeking outdoor adventures. Ski resorts across the state used the slogan this winter.
"This year, there are going to be more attractions open compared to where we were at last year, so there will hopefully be more variety for people to disperse around and to recreate," she said during a webinar on tourism research and summer travel outlook hosted by the Division of Travel & Tourism last week.
As for the increase of trash and destruction of nature on the trails, the state has partnered with Leave No Trace, an organization that protects the outdoors by teaching and inspiring people to enjoy it responsibly.
"It is an organization we have partnered with to try to have a program where we develop key principles that we try to communicate out to visitors and residents to respect our natural attributes that make New Hampshire great," Harnois said. The goal is to make sure the state's natural resources remain sustainable.
The spike in people wanting to be outdoors is not a trend, it is here to stay, said Tyler Ray, a spokesman for the newly formed Granite Outdoor Alliance. The nonprofit organization supports the state's outdoor industry, including pushing economic development, jobs and stewardship.
Ray said newcomers to the outdoors represented about 20% to 30% of last year's increase.
"I am anticipating a more educated crowd," he said. "Because of the repeated efforts of being outside, there will be a stewardship element this summer that we did not see last summer."
Many people might try new activities.
"You might have a mountain biker that now picked up a road bike or a runner that gets into rock climbing," Ray said.
With more flexible work schedules, many are exploring the outdoors at different times of the day or weeks. Not just peak weekend hours, he said.
"That has alleviated some of the concerns," Ray said.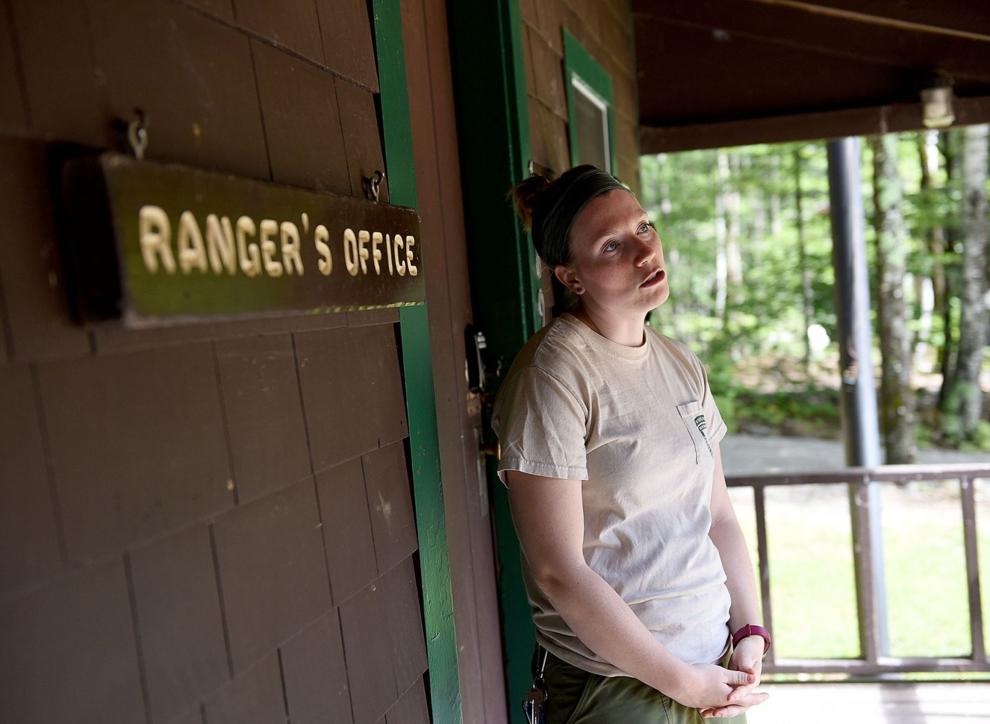 Comfortable with travel
Seventy-five percent of travelers within New England feel "somewhat safe" or "totally safe" to travel to New Hampshire, according to David Seiferth, president of Strategic Marketing & Research Insights, a firm hired by the state to study travel trends.
In the past two months, more people feel comfortable staying in homes of family and friends, Airbnb rentals and hotels, according to research conducted by the firm. About 1,200 travelers filled out the survey between March 23 and March 31.
"This is all reflective of strong levels of growing pent-up demand," Seiferth said during the webinar.
Another sign of hope is the hotel industry adding 40,000 jobs in March across the nation, he said.
"U.S. hotel occupancy last week was just shy of 60%," Seiferth said. "That is a big number given where we've been."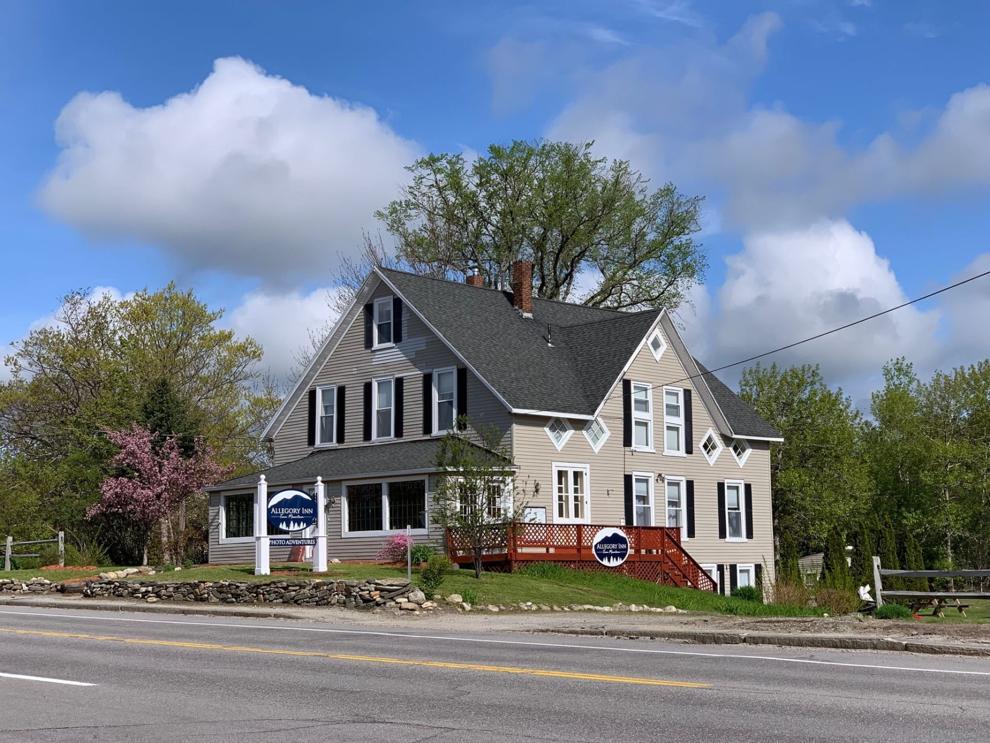 Accommodations
With cruises canceled and trips of Disney on hold, many last year rented RVs or bought tents for camping. Some were just afraid to get on an airplane.
The same is expected this summer, even with coronavirus restrictions being lifted, said Brad Hare, owner of two KOA campgrounds in the White Mountains region. Business from those from Canada — 20% to 30% of business — is still up in the air.
"The bookings are extremely strong for parks all over," he said.
Many people in Boston and New York are booking trips just to get away from the city. For many, an RV or camper is almost like a home away from home.
"People are learning how to fish. People are enjoying hiking. People are really just getting out in nature and enjoying what that has to offer," Hare said.
Like Ray, Hare thinks the increased interest in the outdoors is here to stay, but there are many itching to get back on cruise ship and soak up the sun with a few drinks in hand.
Business was consistent last summer and fall at the Allegory Inn in Carroll, said owner Michelle Palys.
"We didn't know what to expect, but so many people were looking to get out and travel who are local," she said.
She expects people will be willing to travel farther as quarantine restrictions between state lines have been lifted.
"I don't know where we are going to be with masks, but we will continue the COVID protocols obviously," Palys said.
With many people interested in exploring outdoor features within 10 miles of their homes, the efforts of the Outdoor Alliance go beyond educating tourists, according to Ray.
"That is an important takeaway when we think about cultivating a stewardship mentality," he said. "It is about taking care of your backyard."
During an interview, Seiferth, of the Indiana-based company, said he's ready to get out of his house.
"I really feel like things are just going to bust open" he said.